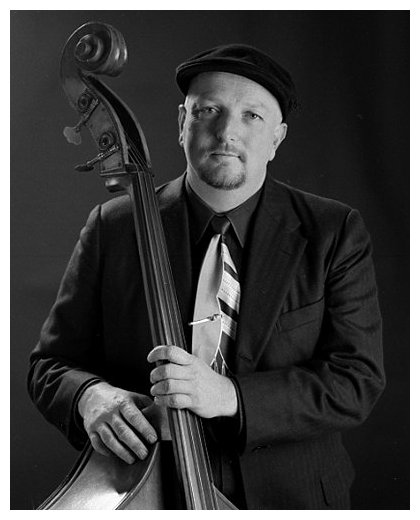 New mp3s
Here some of my mp3s. Older ones are at www.ribak.com. You can also hear samples from the first Kurt Ribak Trio CD, which is available for sale.
All tunes here are copyright Kurt Ribak, and all rights are reserved.
Finally Home
Tango Para Mi Padre
guilt
Havana Gila
Prelude to a B Movie
Thanks, Julian

These tunes are performed by the Kurt Ribak Trio and The Kurt Ribak Quartet.
Personnel for the Trio is Kurt Ribak on bass, Hal Richards on flute, bari sax, tenor sax, alto sax, soprano sax, and clarinet (not all at once!), and Saul Kaye on guitar.
These tunes are part of a an upcoming CD release intended primarily as a demo of my tunes and of the band, but will also be available for purchase.
Quartet personnel is the same, with the addition of Randy Odell on drums. The group was recorded by Dave Bell at BellBoy Studios in Richmond, CA, with Nino Moschella assisting. I'm really happy with the results.
You can contact me at kurt@ribak.com or at ph:1-510-703-7035.