What Good Was This Education Anyway?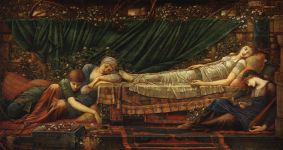 I spent far too long at Franklin College of Indiana. Managed to obtain a Bachelor of Arts degree in English. I love the people I met there and wouldn't trade them for the world. The small class size can't be beat and the majority of the profs actually care about their students. But the administration . . .
Never did like The Man.
Go home