CHAPTER 9




ritual techniques identify with forest trees
their leaves, bark and flowers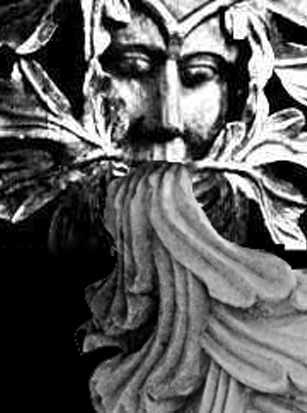 Inducing removal of "mother food" - bad talk , insults that block growth
ingested from the mother
Spitting - a reminder to"never swallow saliva" during intercourse
the smell of woman may enter, and pollute them.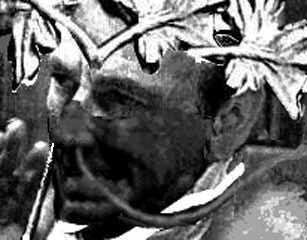 Nose bleeding by inserting sword-like grasses.

Older youths can nose-bleed themselves so they can be courageous in battle
Also, nose bleeding is necessary after a wife's monthly period
"If your wife's menstrual blood goes inside your nose you will be sick, age quickly"
Chapter 1: MEN COMMUNE SECRETLY WITH TREES
Chapter 2: RITUAL WITH TREES DEVELOPES MASCULINE IDENTITY
Chapter 3: PANDANUS DIOECIOUS: MALE /FEMALE SEPARATE
Chapter 4: GROWING TO BECOME A MALE
Chapter 5: A MAN MUST ADAPT TO FOREST LIFE
Chapter 6: PURIFICATION IN THE FOREST
Chapter 7: INGESTIVE AND INSERTIVE RIGHTS
Chapter 8: PREPARING THE SKIN

Chapter 10: THE SELF-MADE MAN