CHAPTER 3




Female pandanus are identical to women
they give birth to nuts and have grass skirts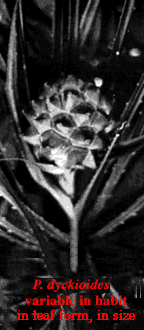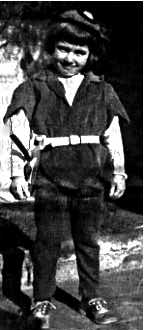 James could dress up and act like a boy, but she had to wear a dress to school.
"I'm a better boy than Mary Martin, maybe I can grow up to be a boy."

male trees: are more richly branched
flower more often than female
branching determines branch diameter
branch diameter determines leaf size
at apex: the leaves
acuminate-acutely
at leafbase: clasping
distally coriaceous (leather-like)

Gender, not sex, is the psychological identity that nestles in the intimate self.


Chapter 1: MEN COMMUNE SECRETLY WITH TREES
Chapter 2: RITUAL WITH TREES DEVELOPES MASCULINE IDENTITY

Chapter 4: GROWING TO BECOME A MALE
Chapter 5: A MAN MUST ADAPT TO FOREST LIFE
Chapter 6: PURIFICATION IN THE FOREST
Chapter 7: INGESTIVE AND INSERTIVE RIGHTS
Chapter 8: PREPARING THE SKIN
Chapter 9: EGESTIVE RITES TO RID THE FEMALE
Chapter 10: THE SELF-MADE MAN