CHAPTER 10





James chose the metoidioplasty surgery in which
the clitoris is released from its hood.
Now he says he has to learn not to smile as much. . .women do this.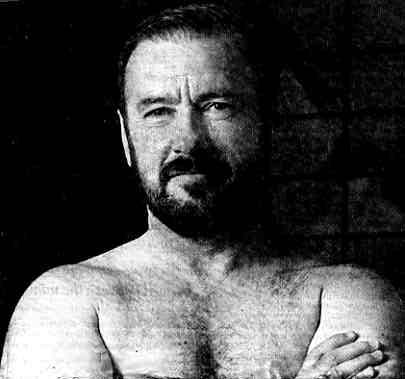 Male flower inflorescence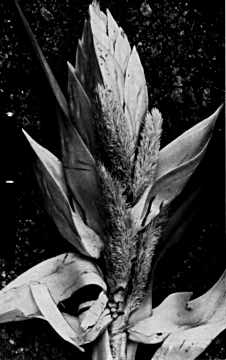 The Pandanus species, Guillaumet 2177, although sterile, are of great interest.
The pecular form of the leaves, their relative shortness
and unusually large prickles do not correspond with any other known species.
Similar to this is the Pandanus biceps, in which the marginal
teeth of the leaf bases have one or two inarched longitudinal nerves;
plerumque 5-6-spermum; semen 6 mm longum (Sect. Mammillarisia).

Chapter 1: MEN COMMUNE SECRETLY WITH TREES
Chapter 2: RITUAL WITH TREES DEVELOPES MASCULINE IDENTITY
Chapter 3: PANDANUS DIOECIOUS: MALE /FEMALE SEPARATE
Chapter 4: GROWING TO BECOME A MALE
Chapter 5: A MAN MUST ADAPT TO FOREST LIFE
Chapter 6: PURIFICATION IN THE FOREST
Chapter 7: INGESTIVE AND INSERTIVE RIGHTS
Chapter 8: PREPARING THE SKIN
Chapter 9: EGESTIVE RITES TO RID THE FEMALE